FRUFC Under 16s Squad Page......
Training:
Sundays 10.00 - 12.00
Thursdays 19:00 to 20:00


Matchdays:
Sundays - see fixtures

League Information
Under 16s Cup

Fixtures Contact:
Jason Murray
Coaching, Management & Support Team.....
Primary Coach
Level:
Tel:
Email:

Jason Murray
Level 2 RFU / ELRA
07825 293993 / 01252 546209
jmurray@costmanagementsolution.co.uk


Team manager
Tel:
Email:
Level:

Roger Allen
07425 147718
AllenConsulting@gmail.com
First Aid


Fixtures
Email:

Jason Murray
jmurray@costmanagementsolution.co.uk

Coach
Level:

Mal Murphy
Level 1 RFU / ERLA

Coach:


Chris Binnie

Coach:


Owen Davies

First Aider:

John Doyle
Squad Information.....
Current School Year 11
Everyone is welcome at the Farnborough U16s, from 'never played before' up to 'budding international'. We aim to provide positive coaching to all standards of players, so that they can enjoy and improve in the game of rugby within safe, comfortable surroundings that differentiate based on ability. Our key team objectives are
#1 Safety:
#2 Fun
#3 Rugby
and we have been very successful in ensuring the children enjoy their rugby, as well as winning the tournaments and festivals we enter.
| | |
| --- | --- |
| | |
| 2017-2018 Season League Winners | |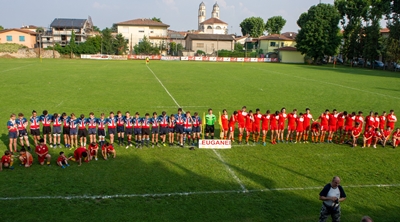 2018 Tour of Italy

Join In!
We are always looking for new players and would love to welcome you to our Sunday morning training sessions (see fixtures section). Willingness to try is more important than experience!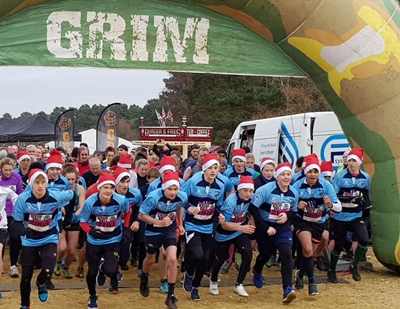 Grim Sponsored Run
All players, of any standard are welcome to come along and train with us for a few weeks before deciding to make any commitment. We aim to ensure that where needed, one-to-one tuition will be provided to make sure that basic skills and contact play are brought up a level whereby any child can play in a safe environment with the more experienced members of our squad. The players are very welcoming to new faces, and we are have a friendly social program for both children and parents alike.
| | |
| --- | --- |
| | |
| | |